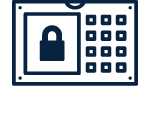 Smart door lock
Don't worry about your front door keys. Program your front door securely and safely with our smart front door access lock.
---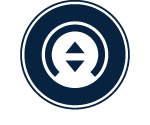 Thermostat
Intelligence and efficiency in our heating and cooling unit will let you enjoy your home so you don't have to worry about the climate.
---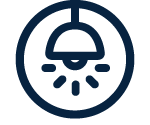 Lights
Intelligent lighting is not only more efficient but beautifully designed. Take the worry out of remembering to turn lights on and off with this brilliant system and save money too.
---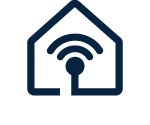 Security system
Whether you are at work, out on the town or away on vacation you can enjoy peace of mind with our home security system. Stay connected and customize your homes security to fit into your busy lifestyle.
---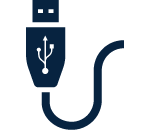 USB outlets
No more juggling of wall plug chargers. USB outlets are integrated into our traditional outlets. Plug your USB devices all around your home with ease.
---