PRACTICAL HOME BUYER TIPS
OWNING VS RENTING: WHICH IS BETTER?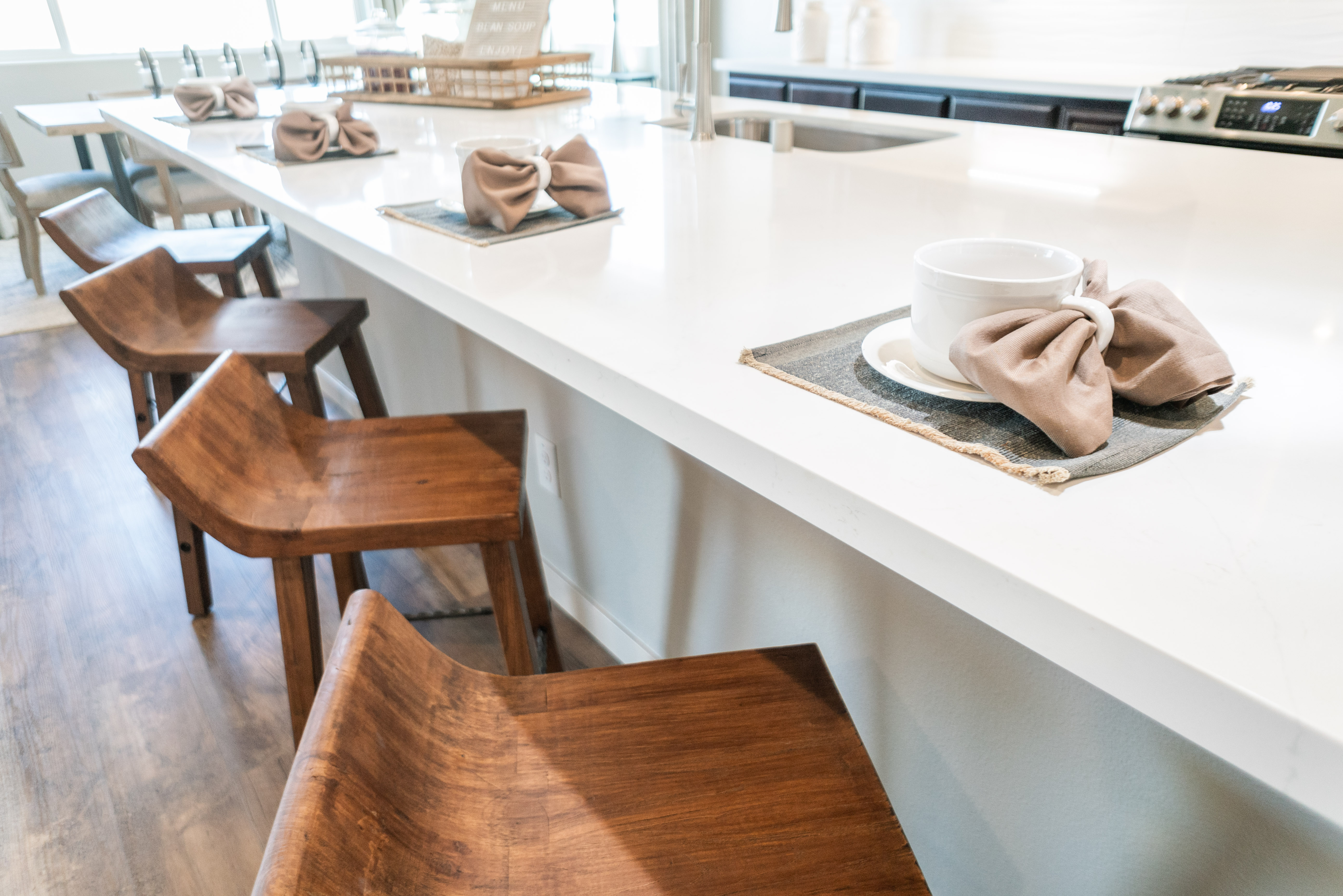 PUBLISHED ON: 05/15/2020 Oftentimes renting a home or apartment makes more sense. You get flexibility of location, plus the chance to easily move if you have a career change, get married, or start a family. That is why many people prefer to rent, but we see one big problem: it's not a space you can call your own.