Always wonder everyone else's home seems to smell as amazing as the look? Today we're breaking down our top 10 secrets to having a great smelling home. Let's dive in shall we?
Use Baking Soda
We know, you've heard this one before. We thought we'd start with the most tried and true. It's also best to address removing any particularly bad smells before attempting to improve and play around with new scents. Baking soda is great for odor prevention – try placing a few bowls of baking soda around your home and replacing weekly.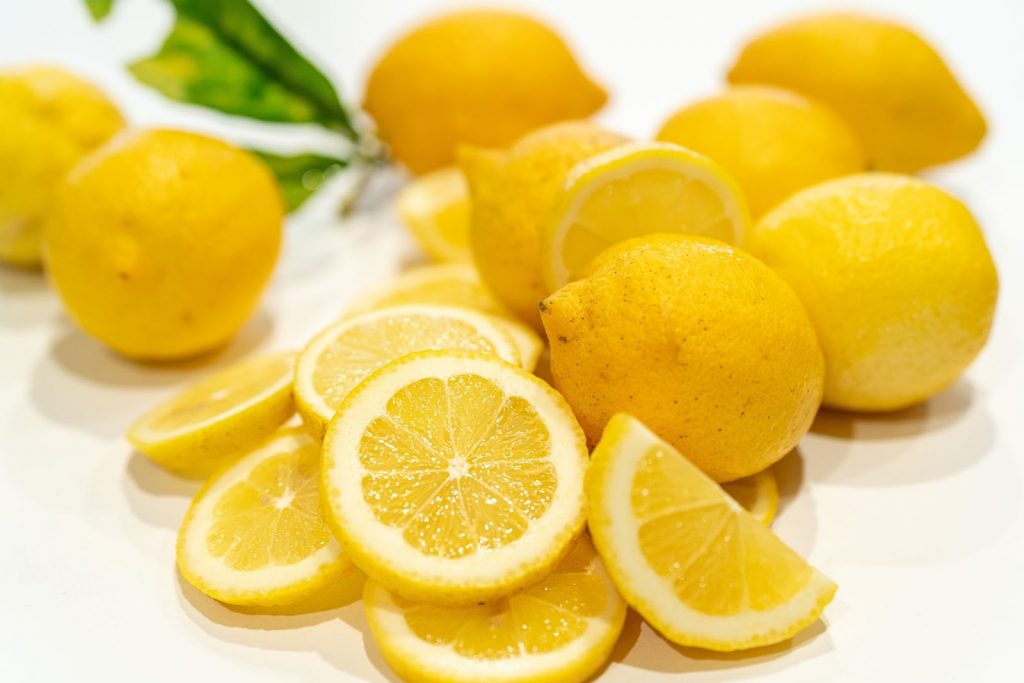 Simmer Lemon Rinds
The next time you slice a lemon pause before tossing that rind. Use those spent lemons to make your kitchen smell amazing. Place the lemons in a pot, fill it with water, and let simmer on low on the stove for hours.
Roast Coffee Beans
You don't have to have barista experience to know how comforting and powerful the smell of roasted coffee is — you don't have to have fancy equipment either. Simply take a couple of coffee beans, place them in your oven at 400 degrees for 7-10 minutes, then leave the oven door open afterwards. Enjoy this energizing mood boost!
Create Your Own Potpourri
We bring you yet another kitchen trick, delicious enough to scent the entire home. Simmering spicy herbs in a pot on the stovetop is one of the best way to scent your home. Not only is this an easy option, but it also allows for so much seasonality. Simmer apples and cinnamon in the fall, or try rosemary and fresh cranberries in the winter – the sky's the limit with this fresh idea.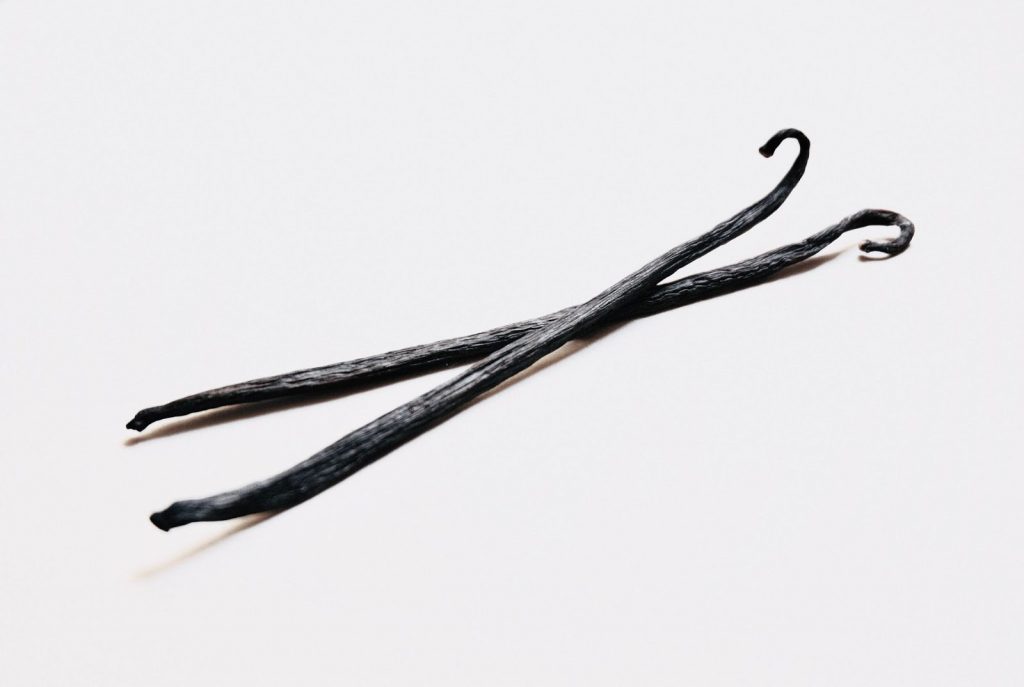 Warm up Vanilla Extract
This trick will have your guests dreaming of cake, and who doesn't love that? Put a few drops of vanilla extract in a dish and place in the oven for half an hour. Prepare for a subtle but amazing scent. Who doesn't love the smell of vanilla?
Make a Room Spray
Take a bit more control into your hands with a DIY Room Spray. This will allow you to ensure each room gets the treatment it deserves. Start by steeping herbs of your choice (think: eucalyptus, lavender, peppermint) in hot water. Then transfer the mixture to a spray bottle and give each room a misting before guests arrive.
Utilize Vinegar
Vinegar doesn't only clean, you can also use it to deodorize. Place a cup of white vinegar in a pot on the stove and let simmer for a bit. Alternatively, try pouring some into a glass and letting it sit on the counter overnight. Wake up to a fresher-smelling kitchen just like that!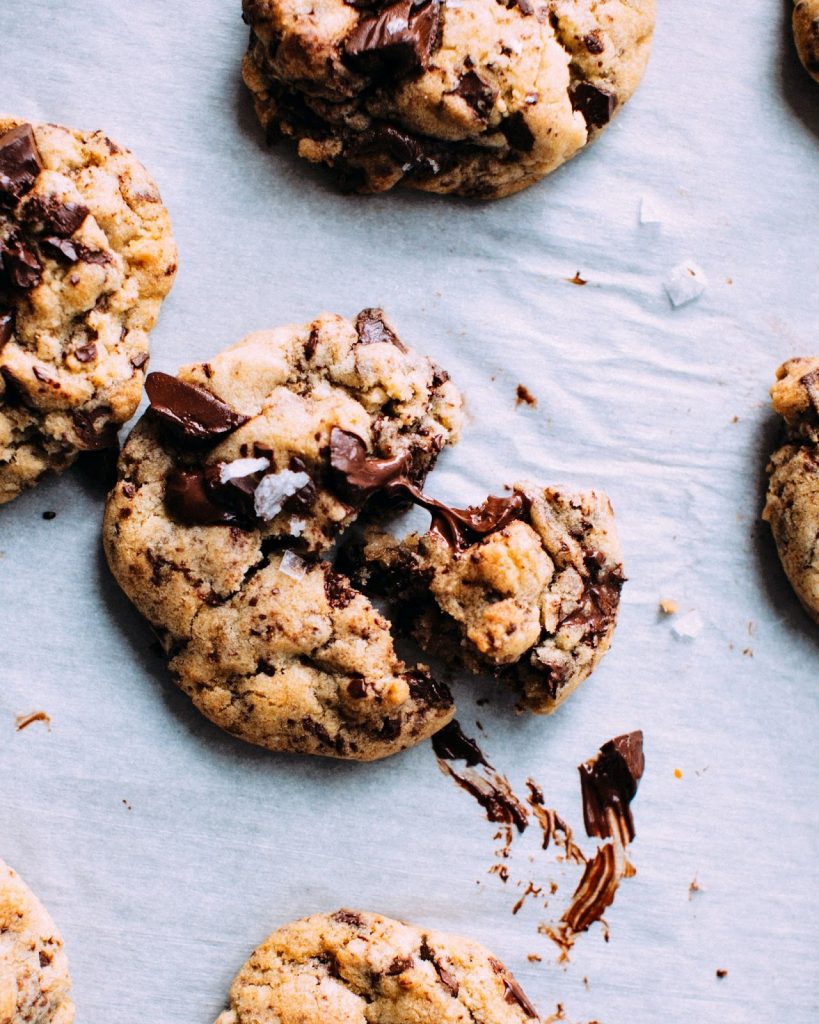 Bake Cookies
One of the best excuses ever, right? For a homey smell pop a sheet of cookies into the oven before a party. To make this really efficient, try freezing the cookie dough ahead of time to conveniently pop a few into the oven just before guest's arrival time. You're welcome.
Diffuse Essential Oils
A very popular choice is to utilize an essential oil diffuser. Use essential oil diffusers throughout your home and keep it natural from room to room with scents that compliment each other. You can't go wrong with simple scents like grapefruit, rosemary, and lemon.
Hang Dried Herbs
Add some decor to your kitchen while also adding a lovely scent to the room. Tie together a bundle of dried herbs such as: bay leaves or sage. Hang them at eye level and even dare to pinch one or two as you cook. It's a win-win.