As California begins scaling back its opening plans, we recognize that the key to having a good 4th of July this year is to make sure it's a safe one. So whether you're sheltering in place at Mills Station or Plumas Ranch, we're going to make sure you have a 4th of July you'll never forget!
1. Try DIY!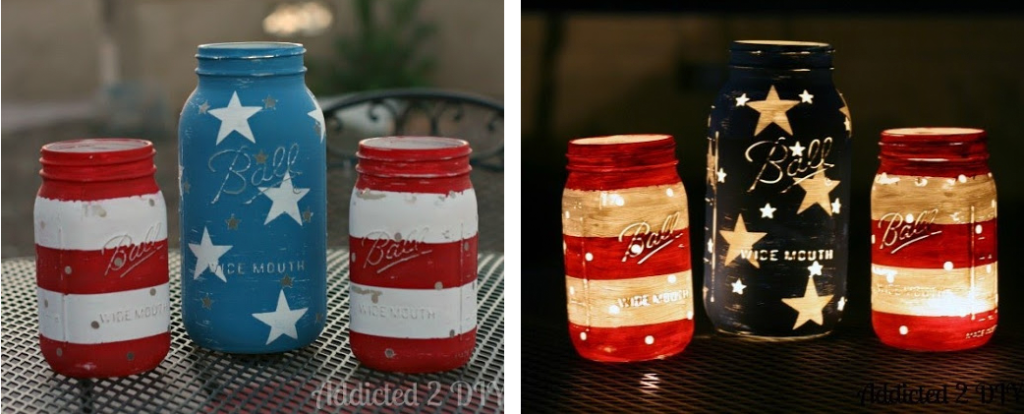 If there's one thing we've learned through quarantine, it's that DIY is a great way to pass the time—and it's fun with kids, too! All you need for this one are a few mason jars (or leftover jam jars), some tea lights, and paint! Make any design you'd like, then light them up while you enjoy hot dogs and good company.
2. Summer Sippin'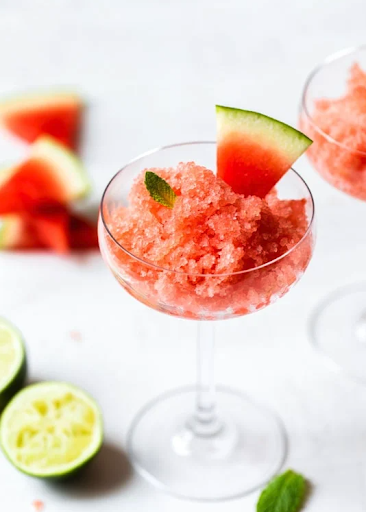 Use this SkinnyTaste recipe to create the perfect icy cocktail to sip on in your backyard. You could make it without booze for the kids!
3. Savory Veggies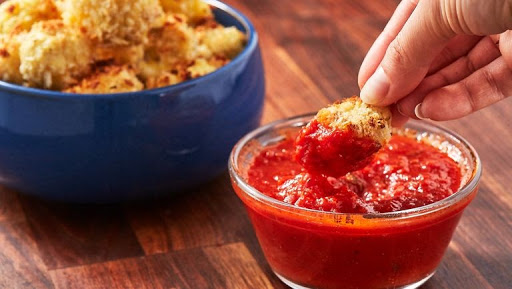 Yep, you read that right! Give this deliciously cheesy cauliflower recipe a try! Perfect for dipping in ranch or hot queso. So good, you'll forget that it's (mostly) good for you!
4. Backyard fun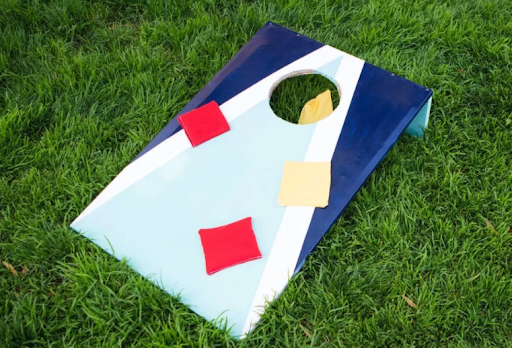 What's the 4th without some friendly competition? This easy DIY corn hole setup looks great and doesn't take long to make, either. Check it out at Brit.co!
From all of us at Cresleigh Homes, we hope you have a fun and safe 4th of July!