We've just about made it through the first month of the new year, and it has us thinking: can we do more to ensure this year is the best year ever? The answer, of course, is always "YES!"
As homeowners, it's easy to become overwhelmed with everything that's on your plate; but if you follow these simple tips, your home will be in tip-top shape in no time.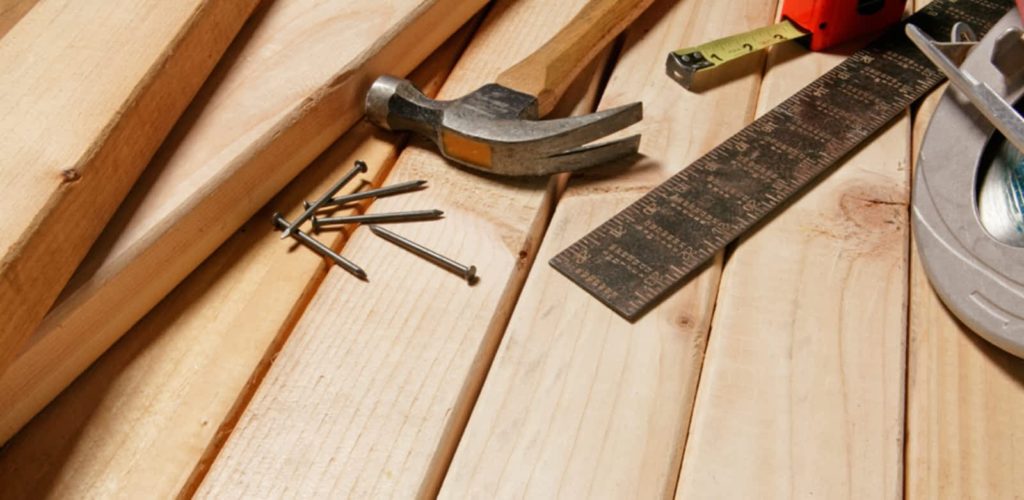 First, take stock of everything you would like accomplished this year, home-wise. Appoint the kids as "inspectors," take a tour of your home inside and outside and then sit down as a family to brainstorm things that need to be done. Write each task down and put them in a "Job Jar". Once a month, pull a project out and tackle it. Everyone helps until the job's complete.
Put fun stuff in there, too. You're more likely to use the Job Jar if it includes "Lay in the hammock and cloud gaze" along with "Tighten door knobs."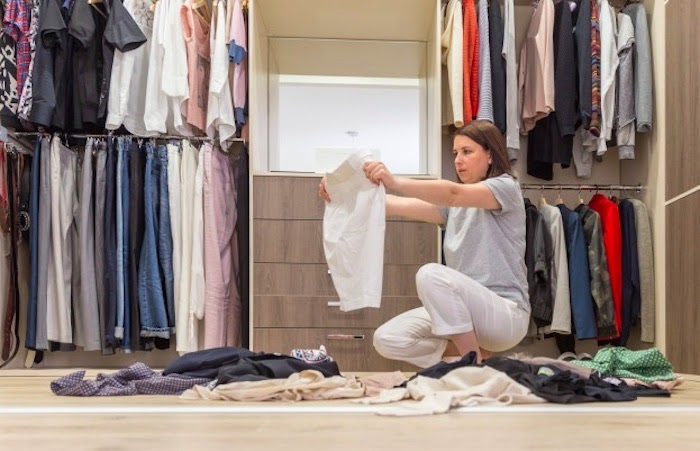 Next, go through your closets and pull clothes and belongings—all the stuff you never wear/don't use. Set out three boxes: "Keep," "Donate" and "Toss," and start sorting. Luckily your Cresleigh closets have handy built-in shelves to keep you organized once you've cleaned out.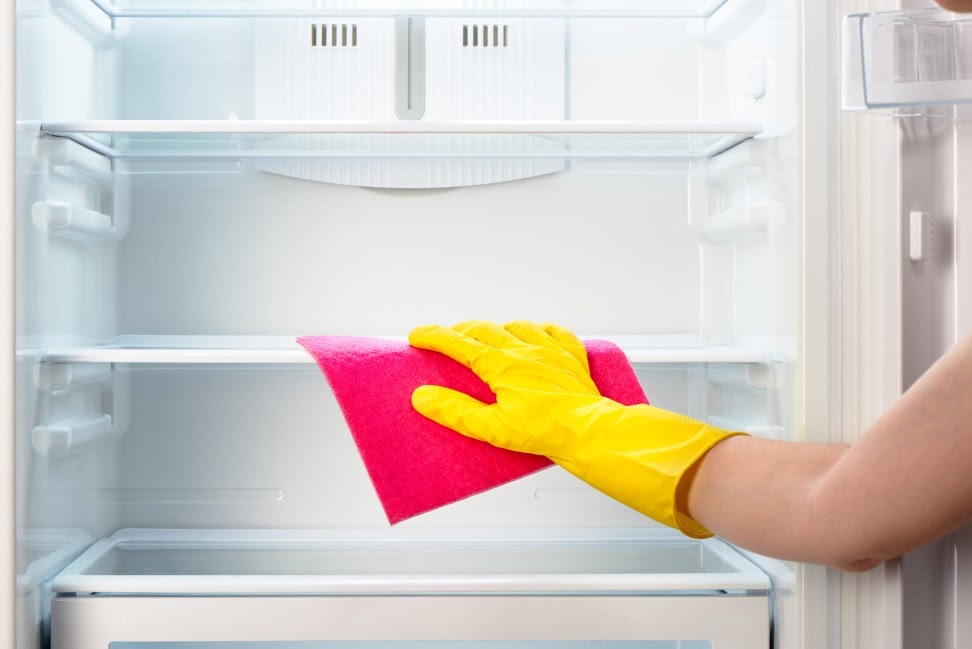 Lastly — and this is one not many think about — clean the coils of your refrigerator, especially because yours probably got a workout during the holidays. It's good practice to vacuum refrigerator coils (if they're accessible) at least twice a year to keep them clean and keep the motor running more efficiently.
Another good fridge test is to check the seal by closing the door on a dollar bill. If you can easily pull out the bill, the refrigerator door may not be sealing properly. The latch may need to be adjusted or the seal replaced.
We hope this has been helpful! Do you have any other tips you would like to share? Leave them in the comments below!