Summer is upon us and the temperatures are only going up from here. Looking for ways to cool down without the investment of a backyard swimming pool? Check out these 5 water feature ideas.
Install an Outdoor Shower
Give a beach-like feel to your home with an outdoor shower. Great for quickly cooling off and with minimal backyard space needed. Also, enjoy practical benefits like rinsing the dog off after an evening run through the mud. Win, win!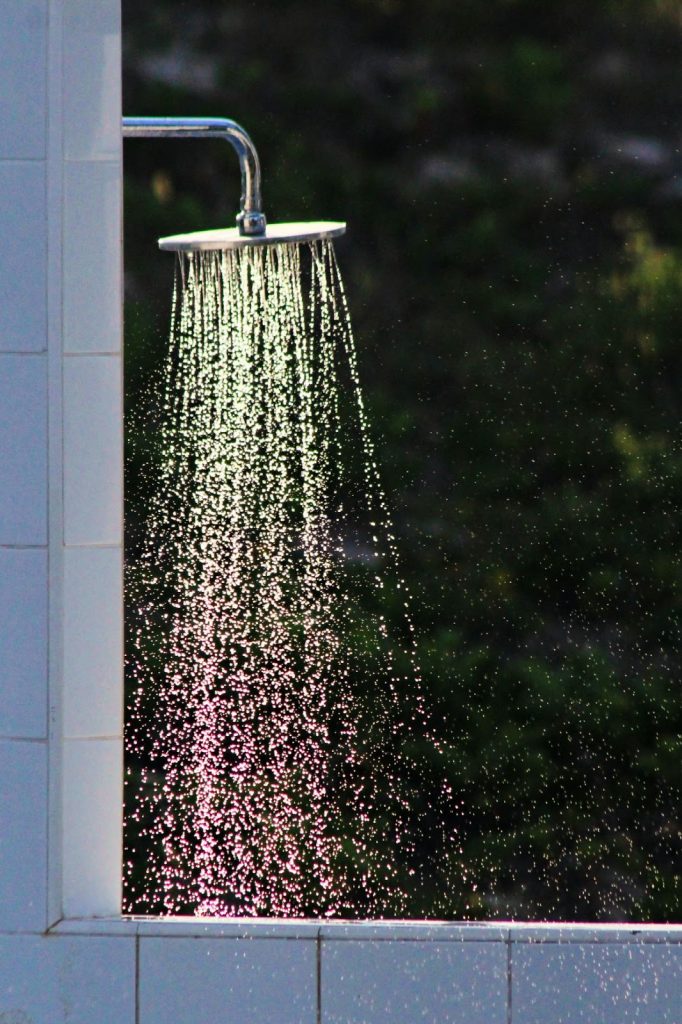 Enjoy a Backyard Pond
A backyard pond can take shape in many different ways. Among the many benefits of including a pond amidst your backyard plans are: aesthetic value, pet fish, and an attraction for birds and butterflies. A pond provides a great focal point for the overall landscape.
Add in a Fun Fountain
Adding a fountain is potentially one of the easiest ways to make a splash in your backyard. Utilize a fountain to anchor an outdoor lounge space, or add a pop of color! With fountains the options are endless but one thing's for certain: all of them will add a bit of peace and tranquility to the yard and who doesn't want that?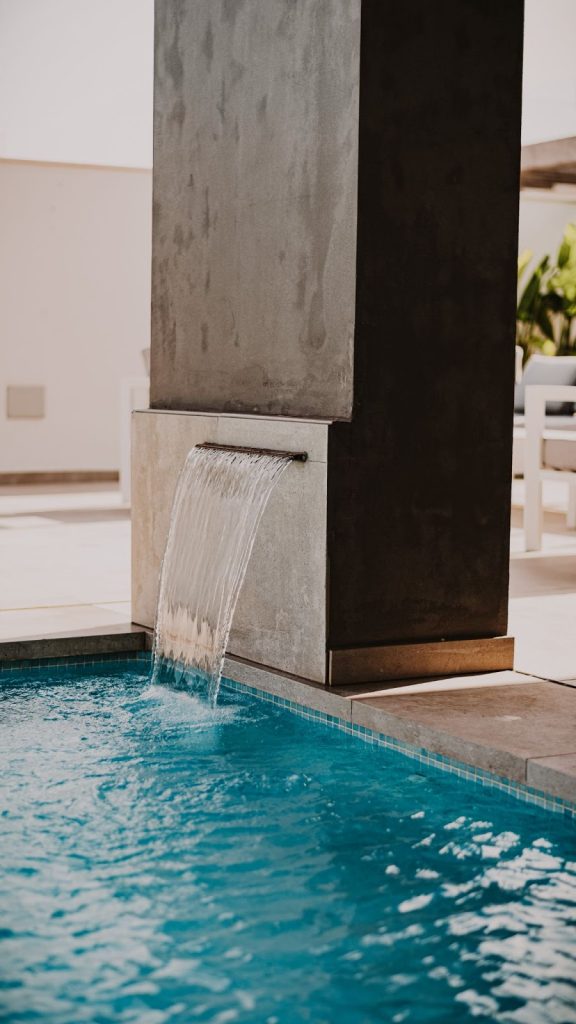 Install a Waterfall Feature
Speaking of tranquility, if an outdoor sanctuary is what you desire, look no further than a waterfall feature. While this can sound intimidating, it doesn't have to be. Start by assessing your backyard priorities and landscape – how are you trying to divide the space? What are the different ways in which you're looking to utilize the yard? Next, take a look at the many different ways one can implement a waterfall into the overall design of the yard. What styles do you prefer? While this process is not the easiest way to add water to your yard it arguably holds the most impact.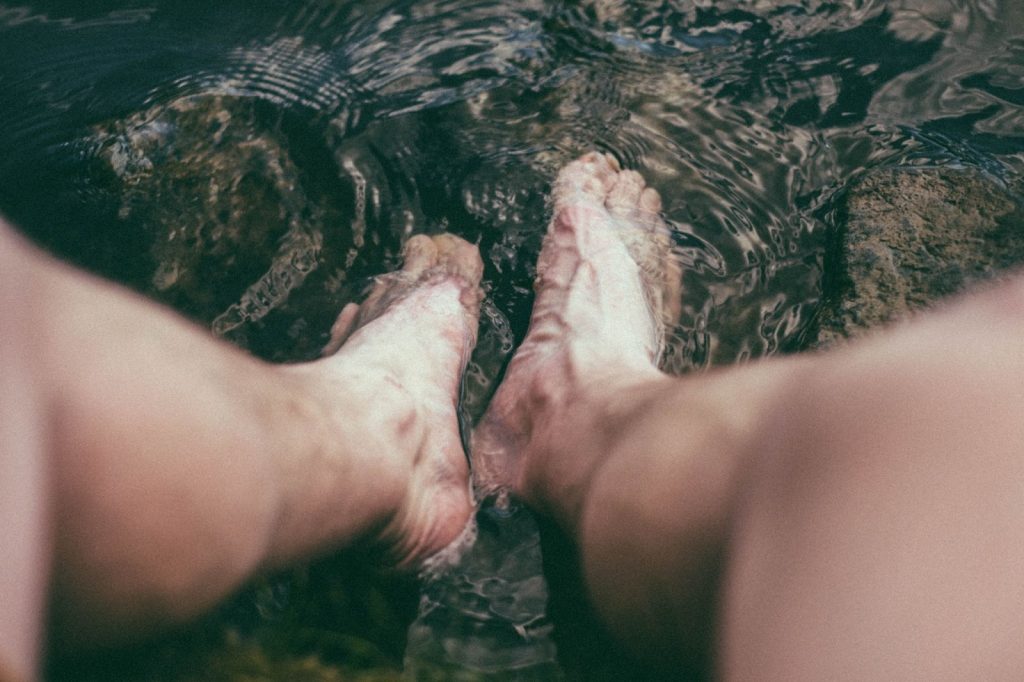 Take Advantage of a Dipping Pool
A dipping pool is a shallow pool for wading and relaxing. Essentially, if you can't install a full swimming pool, this provides a great way to dip your feet in the water and quickly cool off without the investment of space or finances that a full swimming pool would require. Explore above-ground or in-ground options and get to relaxing in the summer sun.
Ready to jump in? Let us know in the comments which you'll be implementing. Stay cool!