Attention all you crafters, this one's for you!
All this warm weather not only allows us to get outside to enjoy our gardens, it also allows those of us who LOVE crafting an opportunity to bust out our paints, scoop up that old, wooden, vintage find on Craigslist and get to work.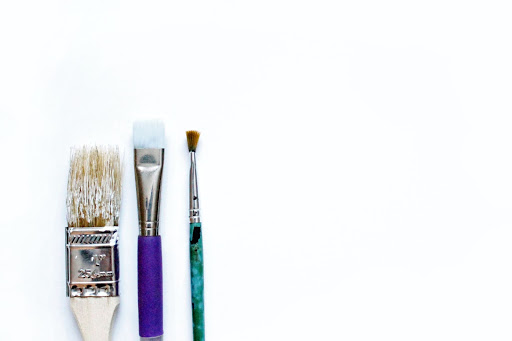 There are two types of people out there: those that love chalk paint, and those who have never heard of it. If you're in the latter category, we'd like to introduce you to Annie Sloane. This chalk paint requires no sanding or priming – a crafter's dream. But what exactly is Chalk Paint? Why should you use it? We're breaking that down for you today:
Chalk paint is different.
Chalk paint is different from regular paint in several ways:
It dries with a matte finish. Many DIYers like to seal the final result with wax.
It requires no prep work. 
It can be painted on top of old paint or any clean, dry surface.
Use it for accent pieces.
Chalk paint gives a very unique effect and comes in a large variety of colors. It has the power to turn a bedside table into a masterpiece, or gives that really cool dining room table you found a special old-school charm.
Where to buy it.
While there are many "copycats" on the market. You can't go wrong with the original. Annie Sloan created this unique product and all of us crafters will be eternally grateful. Tell us in the comments, what project and color will you be starting with?