The recent heat waves have got us itching for something fun to do in the safety of our A/C. Since summer may look a little different this year, we've rounded up five fun crafts you can do with your kids (or yourself, if you're feeling artsy!). So head over to your flex space and get ready for a crafty afternoon!
1. Paper Bag Jellyfish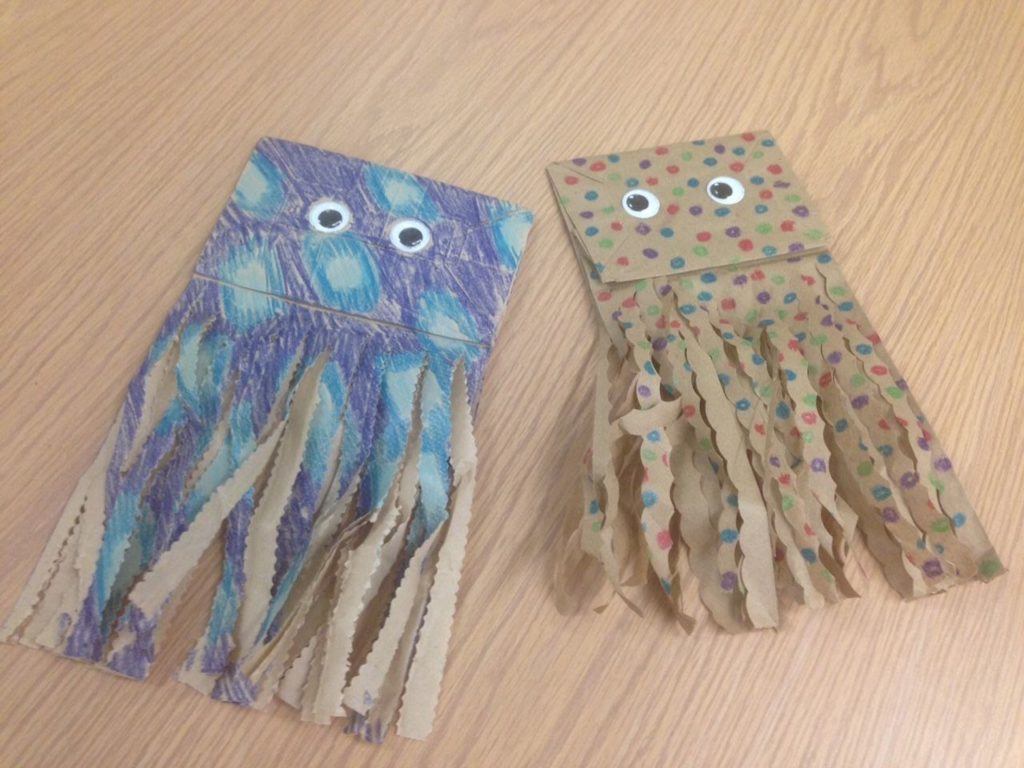 Break out the crayons, markers, and paints to create these adorable jellyfish buddies with your little ones. Craft scissors add fun details on the tentacles, and a pair of googly eyes completes them!
2. DIY Chalkboard Wall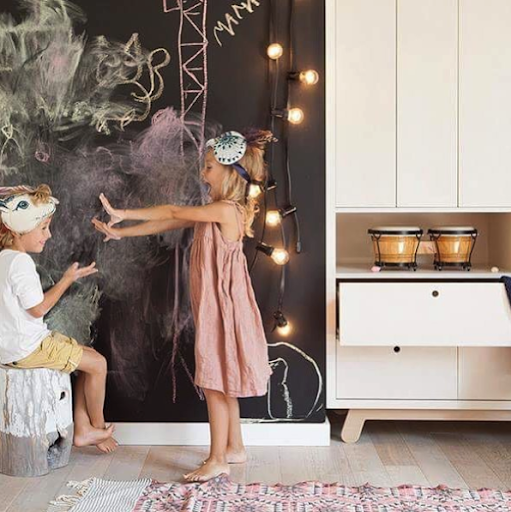 The only time drawing on the walls is not only okay, but encouraged! A chalkboard wall is a simple DIY that kids love. It's even cuter to see their creativity run wild as they draw anything and everything that comes to their minds. Be aware: chalkboard paint needs to cure for three days before you're able to draw on it. If that's not your thing, check out this decal we found.
3. Build-Your-Own-Cupcake Station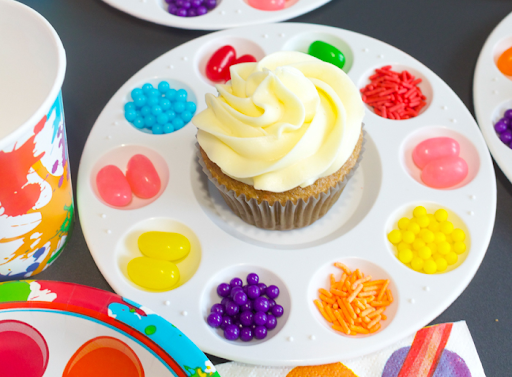 This craft is both edible and super fun, especially if you have more than one child running around. Give your tiny pastry artists the option of either chocolate, vanilla or lemon flavored cupcakes and let the frosting fly. Provide food coloring, different flavored frostings, a topping station, and decorations like sprinkles, nuts, crumbled cookies and fresh fruits. Be sure to set all these up on multiple surfaces to ensure all materials are accessible. Then, create, eat and enjoy!
4. Go Camping in your Great Room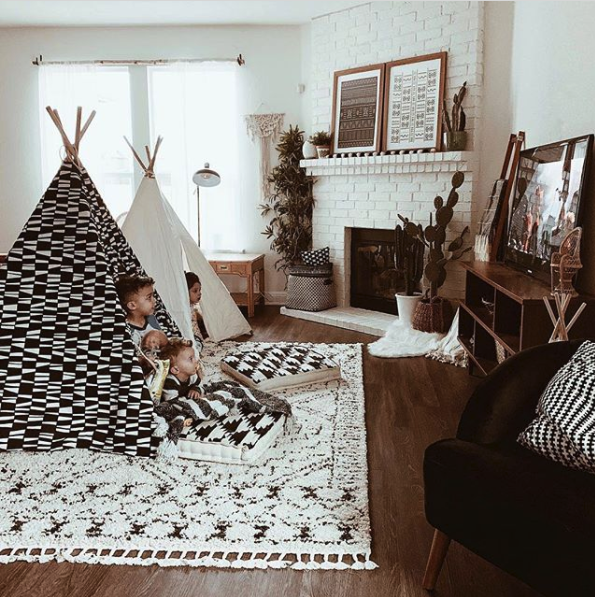 This one isn't a craft, per se, but it's still something fun you can do to pass the time! Grab a tent or a teepee and set up camp right in front of your TV for a fun night on Disney+. For some added fun, set up some lanterns! If you live at Brighton Station, setting up camp in your California Room might be perfect; switch on that fireplace and immerse yourself in the experience. The best part? Your kitchen is right around the corner.
5. Fork art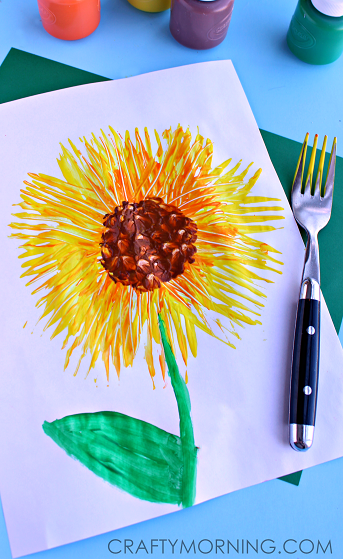 What? You read that right. This might just be the easiest craft around. Grab some paints, a fork, and create unique flower art! Use your fingers for the stem and the flower's center. So simple, we might just have to give it a go ourselves!

Have you given any of these a try? Tag us @cresleighhomes on Instagram, Facebook, and Twitter!