Every time the new year rolls around, there are many people committed to becoming something different. The chant of "new year, new me!" is all too common — and though we fully support making productive changes in your life, we think a small step to good change can begin in your home. After the long year that was 2020, a great place to kick off your new goals is with a bright, fresh space! Today, we have compiled our favorite tips to revitalize your home decor and boost your mood.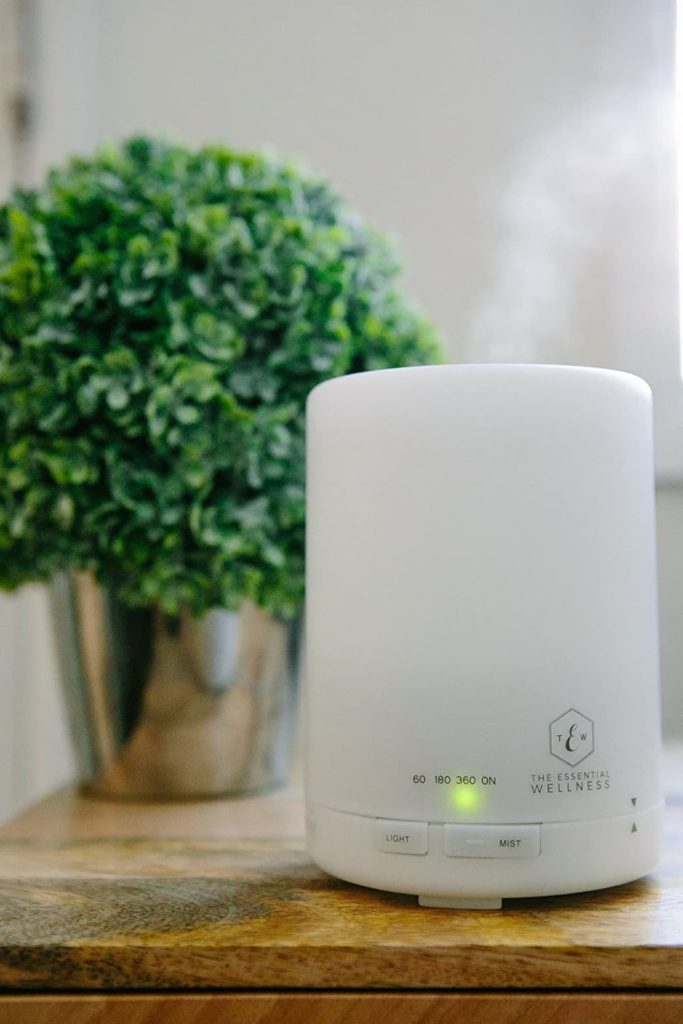 An Essential Oil Diffuser
If you're receptive to scents, buying a diffuser is a great way to revamp your home in a small way. Scientific research suggests certain essential oil scents—including lavender, chamomile, and geranium—can actually boost your mood when smelled. Because you can get an endless amount of essential oils, a diffuser is one item in your home you'll never get tired of.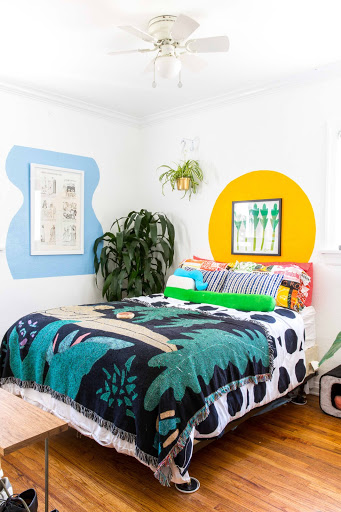 Energizing Paint Colors
Did you catch on to this 2020 trend? Painting fun shapes and colors on a statement wall is a simple way to add positive energy to any room. It's especially popular to define a small space with an arch of paint, such as a desk area or entryway key rack. Really, the only limit is your imagination!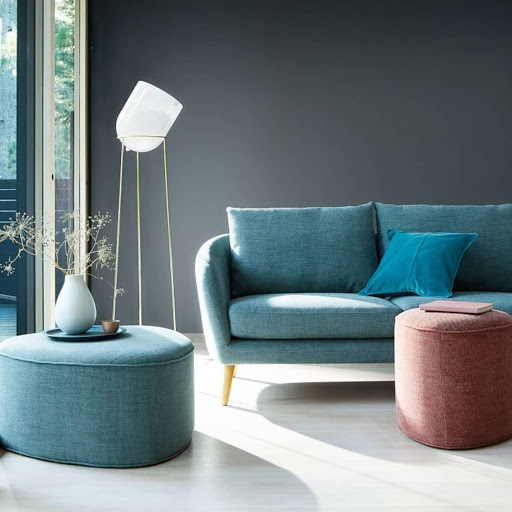 Rounded Furniture
Because it looks good and feels even better. According to the British Psychological Society, furniture with rounded edges can instantly calm your nerves and induce positive thinking. If you're looking to revamp the Great Room in your Brighton Station home, soothing shapes and colors might be the best place to start.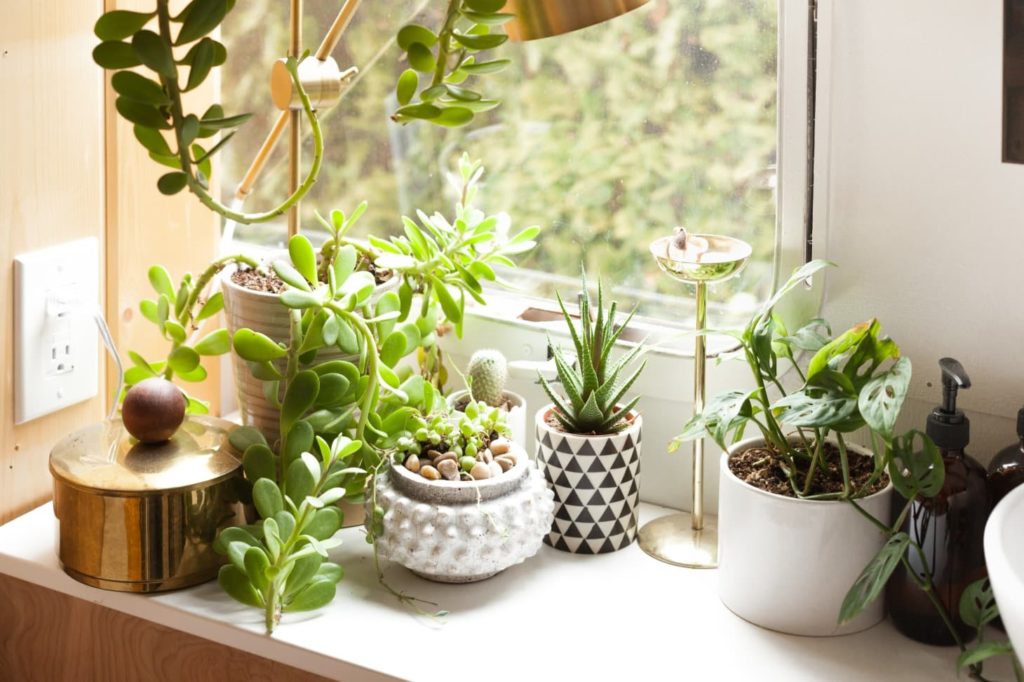 Houseplants
Everyone's favorite decor item, houseplants have risen in popularity in recent years. And for good reason: some scientists say just looking at a houseplant can make you feel better. Not to mention the purifying effects these little plants can have on your home's air quality!
If you've never had one, succulents are an especially good place to start as they don't require much maintenance — just some well-draining potting soil. We also recommend ZZ plants, snake plants, and fiddle-leaf figs.
We hope these ideas help to jump-start your own creativity! Which one of these mood-boosting switches are you eager to try?