April brings warmer weather and with it, the ability to tackle some of those house projects that sit and wait for our attention alllll winter long. Get a head start with this simple checklist:
Clean fencing + spruce up the yard:
Between rain, wind, cobwebs, and those pesky weeds, fencing as well as last year's landscaping will need some freshening. Start by inspecting your fencing for any damage. After making any needed repairs, spray and wipe them down to ensure they're all in good standing (pun intended). Clear garden areas of any weeds and lay down new mulch in areas that need it. Your yard will be sparkling like Bright station Residence 3 in no time.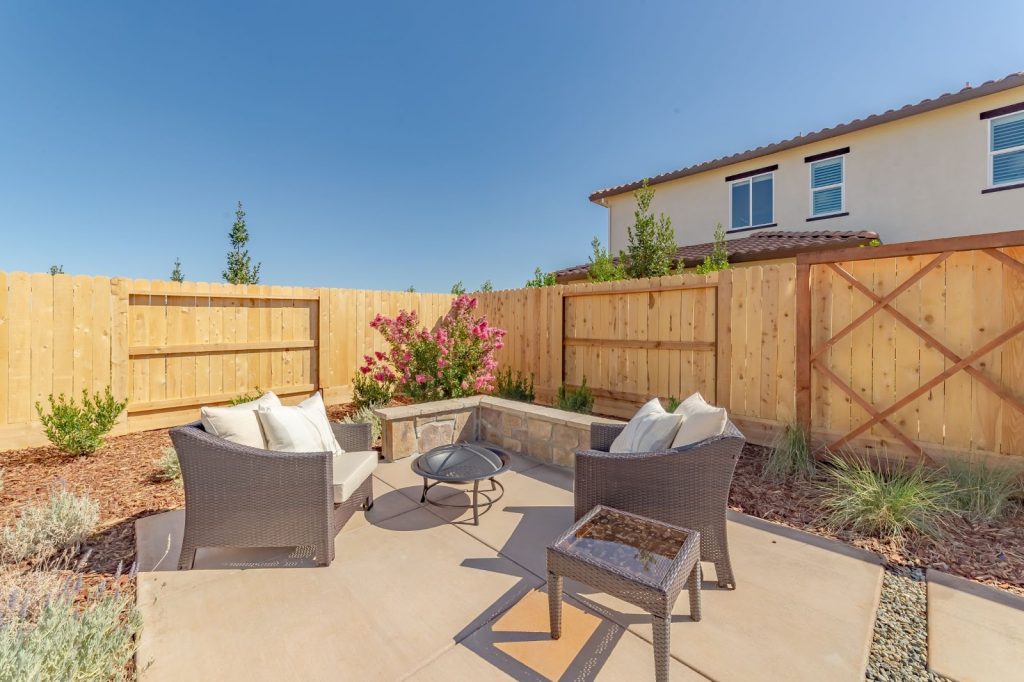 Wipe down patio furniture and windows:
Warmer weather means outdoor entertaining! Outdoor entertaining means, you better have your patio furniture prepared for lounging. Remove and wipe down any cushions to ensure they're bug and dust free. Next, take a wet cloth and wipe down all dusty surfaces. Similarly, make sure the exterior of your windows really shine. With large windows like these over at Brighton Station Residence 2, wiping them down with a cleaning solution is essential now that the rainy season is behind us.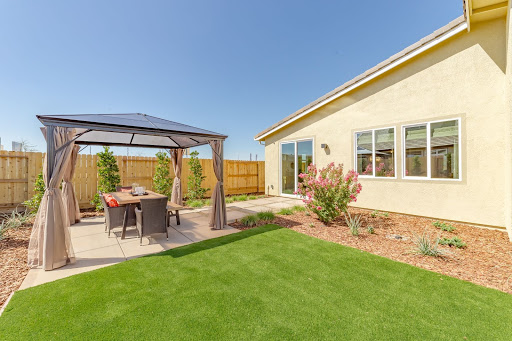 Garages:
Lastly, when you have a large 3 car garage like those over at Meadows Plumas Ranch Residence 2, it's likely that they started to collect clutter and holiday decor in the winter months. It's time to pull everything out and get it all organized once again. Purchase new bins or storage shelves for motivation and ultimate clutter control.
Feeling rejuvenated and ready to welcome more time spent outdoors this summer? So are we! Tell us, which project will you be tackling first?