As a homeowner, one of the best ways to get into the Halloween spirit is to decorate your porch. If you're struggling to find inspiration, you're in luck — we've compiled a list of our favorite ideas for decorating this year!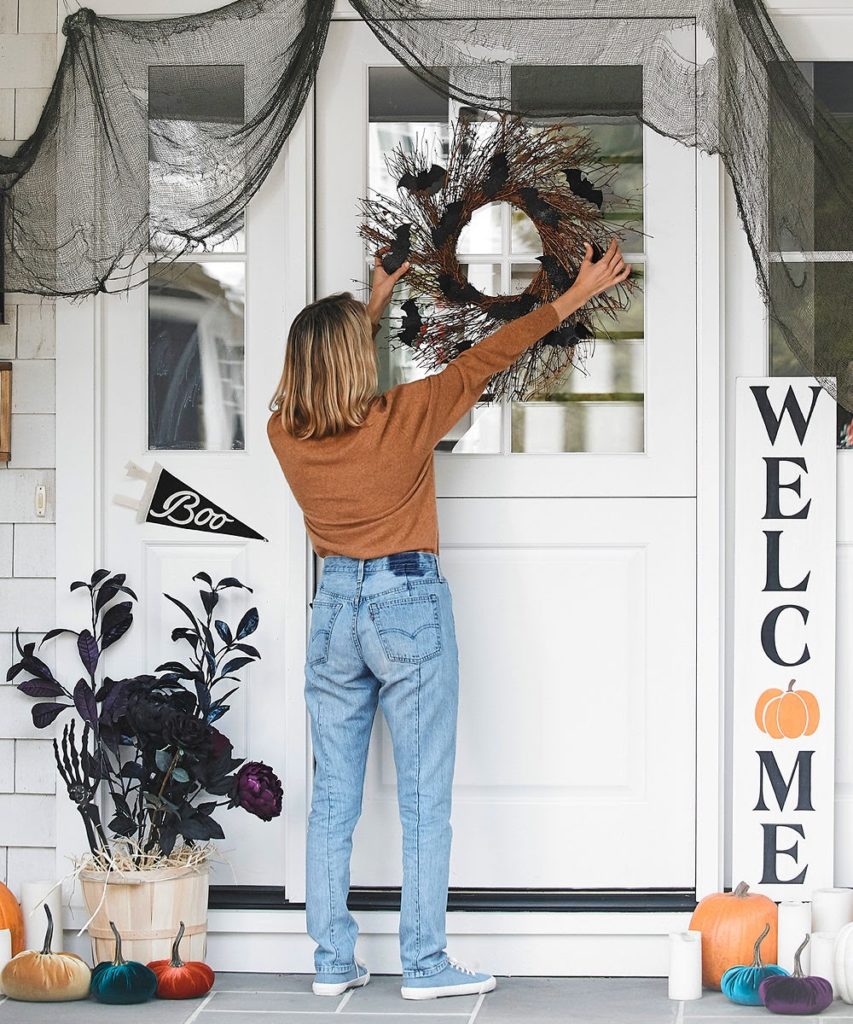 Decorate Your Door
The first step of any holiday preparation is to deck out your porch with festive decorations, and don't hold back! The spookier the better. Don't forget a few jack-o-lanterns and artificial spider webs for the full effect. We've also noticed that ghostly decorations are particularly popular this year, so go as spooky as your heart desires!
Switch Up The Lighting
Every great porch has spooky lighting of some kind. Try finding a colored light bulb to replace your regular porch light, or give this DIY trick a try: line your porch light fixture with a tinted gel sheet to change the lighting without much effort! Another great way to provide trick-or-treaters with festive lighting is by adding lanterns along your walkway.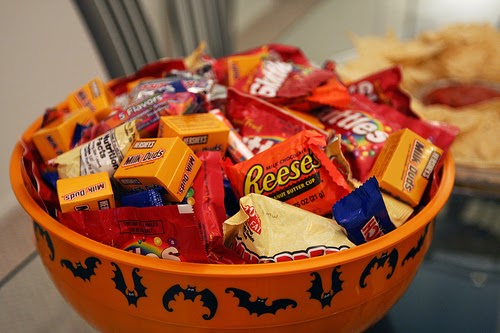 Fill Up Your Favorite Candy Bowl
Of course we all know the one piece that truly completes your Halloween decorations: a giant bowl of candy. Obviously this year, do what feels most comfortable to you, whether that's physically handing out candy, or simply leaving a bowl on the porch for trick-or-treaters to help themselves. Either way, it's important to stock up so you don't run out before the night's over!
What are your favorite ways to get into the Halloween spirit? Let us know in the comments, and have a Happy Halloween!