It's a proven fact that your environment can affect your mood. So whether home has become your entire world or you're one of the essential workers helping our world run, we think you deserve a relaxing space to decompress in at the end of the day.
At least, that's where paint trends are headed. After the stressful year we all had in 2020, it's no surprise to us that this year's trends are headed in a cool, neutral direction. With everything else so uncertain, we think it's nice to know that your home is your own personal sanctuary. Here are three soothing color trends we're itching to try: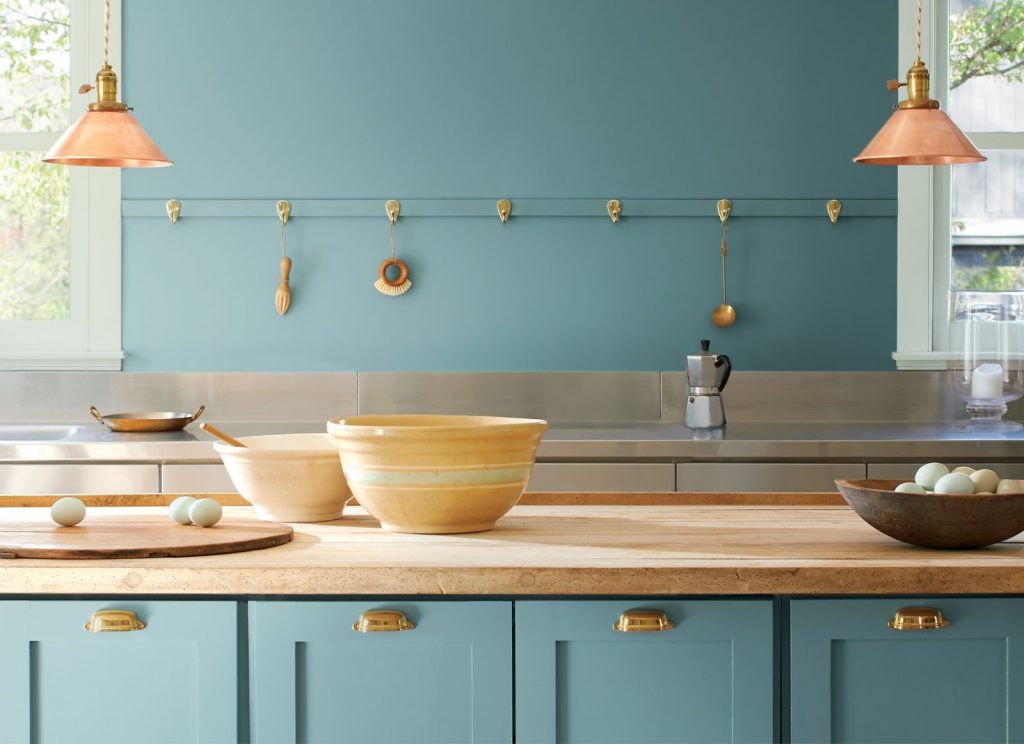 Aegean Teal by Benjamin Moore
Say hello to Benjamin Moore's 2021 color of the year. A blend of blue and green, with subtle hints of gray, Aegean Teal is a mid-tone that offers endless possibilities. The rich shade has a certain amount of saturation that will satisfy color enthusiasts, while its earthy quality makes it eminently usable in any home environment.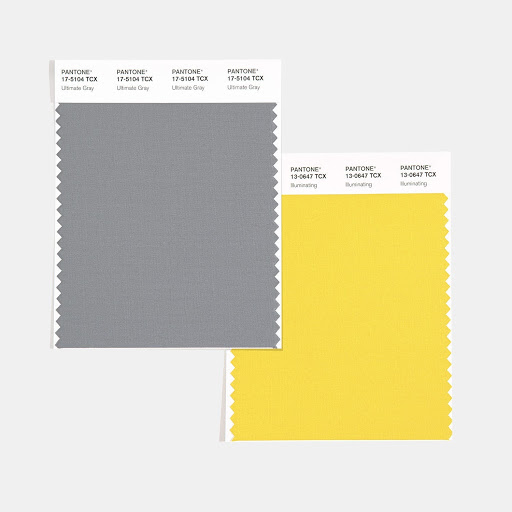 Neutrals + Bright Colors
We all know you're a pro with your chalkboard, so give it a break and opt for something a little unexpected: a pumpkin menu! Display it near your entryway, in the kitchen, or even somewhere near the dining table. No matter where you choose to place your masterpiece, it's sure to be a hit!
Pantone went in a different direction for their 2021 color of the year — or should we say "colors." This year they've chosen two: Ultimate Grey and Illuminating. This light gray and bright yellow combo complement each other in a way pleasing to the eye.
The gray also has the added benefit of offering that soothing quality we're looking for, while the yellow brings energy back into the space. Maybe gray walls with a yellow couch would be a good way to incorporate this color palette!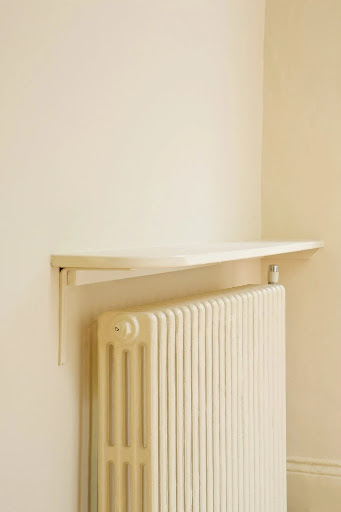 Earthy Neutrals
Of course, you can never go wrong when you go neutral. We're currently loving this beige shade Matchstick by Farrow & Ball, aka "the shade of unbleached wood" according to their website. This shade has the magic ability to ensure a world is warm without being overwhelmingly cream-toned.
Are you feeling inspired? Get in touch to start the search for your dream home!