No matter what time of year it is, how much sun your yard gets, or how much effort you prefer to put into your garden, there is always a plant to fit your needs. Today's blog explores the world of shade-loving perennials, the perfect addition to any Cresleigh home. These plants are great because they thrive in little to no sun, meaning you can use them to spruce up any space you'd like. The best part about perennials? They come back every year!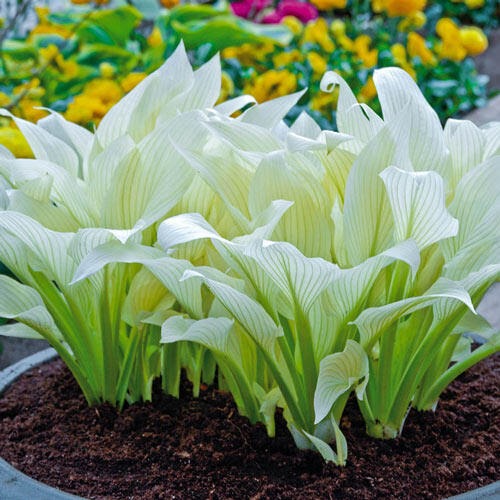 This plant comes in numerous colors and sizes, but the color-changing leaves are why we love the white feather variety. When taken care of, it can grow three feet tall. Come late summer, you can enjoy fragrant lavender flower blooms. Water weekly to maintain its beauty.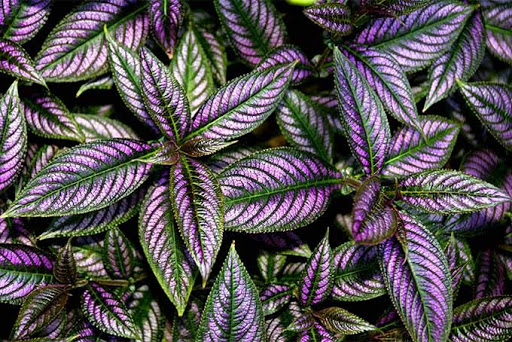 This vibrant purple plant provides an exciting pop of color for any garden. Depending on how you prune it, it can grow quite tall or stay in a small, compact bush. Either way, you're sure to enjoy this addition to your garden.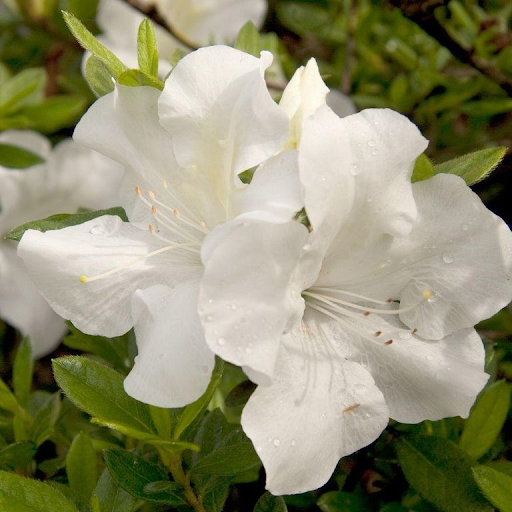 This heavenly flower blooms off and on all year 'round. It loves 4-6 hours of sun daily, and can grow from 2-3 feet to 6 feet if you let it!
Once you've selected your favorite plants, spruce up your soil with these easy garden hacks to help your garden grow. Do you have a perennial you're fond of in your garden? Comment below and share your knowledge!