Hilton Carter (@hiltoncarter) has been changing the plant game for a while now, but the creativity we've seen from him through lockdown has been inspiring. From test tube propagation to miniature terrariums, Carter's understanding of design blends seamlessly with his love of plants in a way we adore and can't wait to implement at our own homes. Time to take all that outdoor garden knowledge to your indoor collection.
With that said, let's take a look at what we've been loving from him lately: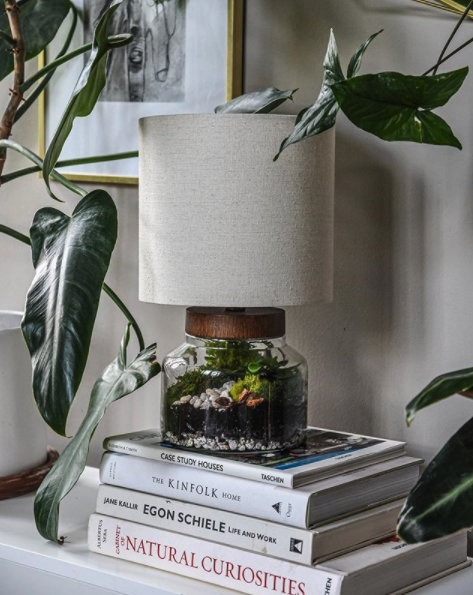 Turn an empty glass lamp into a terrarium! This is an ingenuitive way to bring more life into your home.
Here are some things you'll need if you're planning to DIY:
Small stones or pebbles – You'll start with a layer of small stones or pebbles on the bottom to act as drainage and prevent root rot.
Activated Charcoal – You won't need much; a thin layer of activated charcoal keeps water fresh and helps to fight off bacterial growth in your terrarium.
Potting Soil – Potting soil will act as an important layer for your DIY terrarium. Any type of soil should do the trick, although there are special mixes available if you're planting cacti or succulents.
Plants – It wouldn't be a terrarium without the greenery. Pick out a few of your favorite pint-sized plants to use in your terrarium. Air plants, succulents and mini-cacti are all viable options; plants that thrive in humidity are ideal.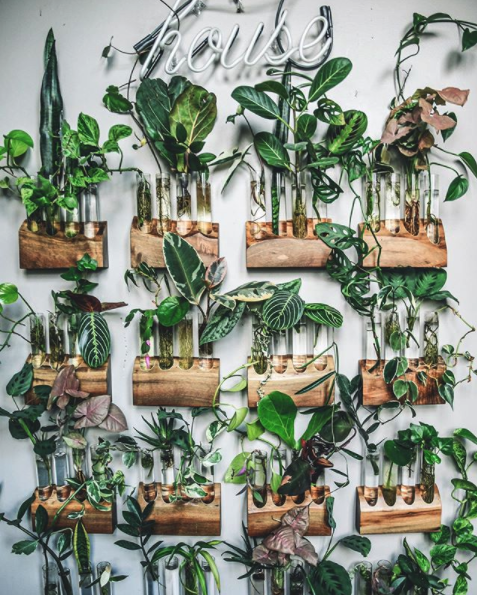 Propagation has stepped into the spotlight recently. A fun, decorative way to try it for yourself is with these propagation test tubes! Mount them on the wall or keep them next to a window that gets bright indirect sunlight. Check out your options and purchase them here.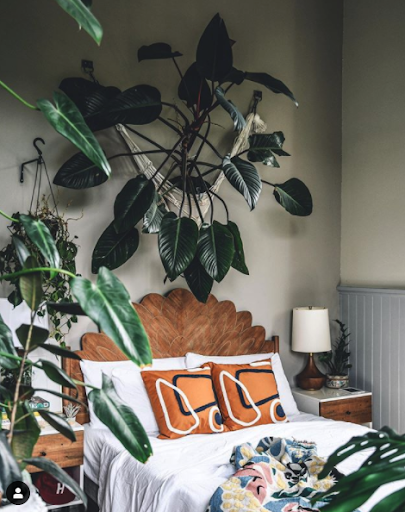 Some plants are like works of art. Honor their magnificence with a true statement piece in your home! A macrame hammock adds a perfect bohemian touch and provides a creative way to mount your fully-grown plants that deserve the spotlight.
We hope you give these botanical projects a try in your home! Don't forget to share your creations and tag us on Instagram and Facebook at @CresleighHomes.