"Get a pet!" They say. "It'll be a BREEZE!" They say.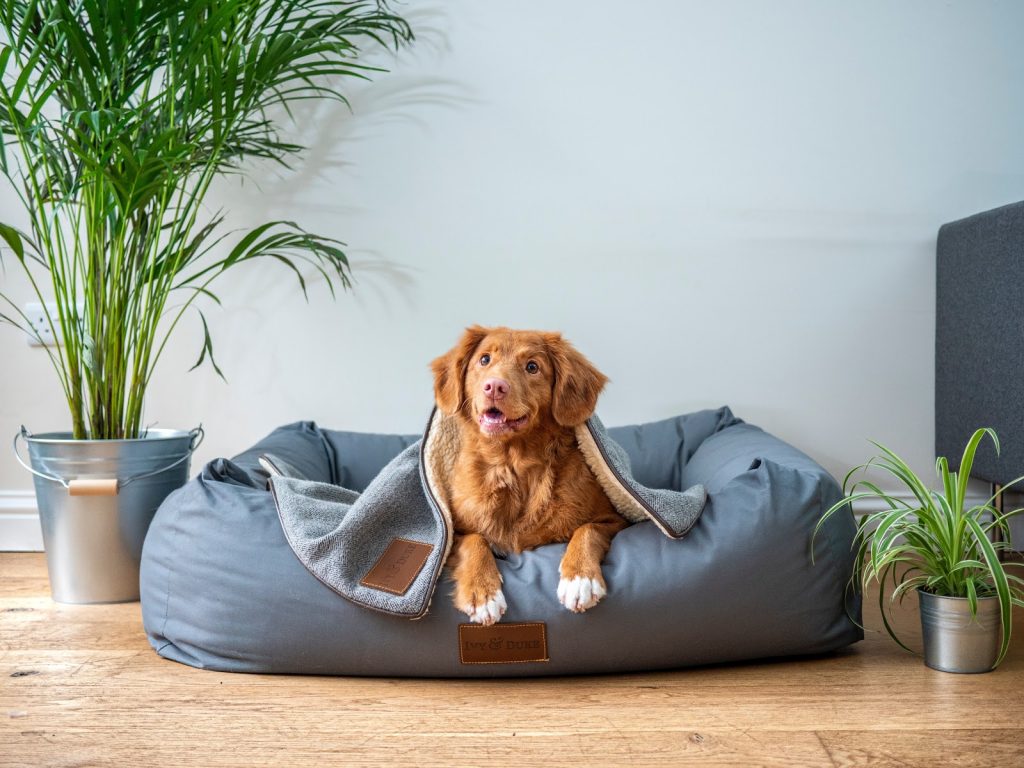 We all know the feeling: with the responsibility of pet-ownership comes the responsibility of cleaning up after them. And if you've owned a cat or dog you know the great deal of toys and accessories they come with. Today we're unpacking (no pun intended) some of the best, albeit minimal, organizers for your pets space and stuff.
First up, you've got the Casa Feroz collection, designed to be both aesthetically pleasing AND functional: tuck away a rubber ball, dog treats, and even a roll of plastic bags without anyone sensing that's what's hiding behind those beautiful rose, olive, and maroon doors. (Seriously – how lush are those colors though?)
We particularly love the idea of consolidating the unavoidable dog bed with an added storage drawer and hooks. Check out this beautiful wood veneer finish with removable cushion for easy cleaning: Sauder Dog Bed with Storage. How great is the addition of hooks for leash and/or collar?
Last but certainly not least – we're loving the Pawd Pad with Collapsible Crate. With a thin, and modern look, you won't mind if this one is left out. However, it is also easy to tuck away due to its collapsible design (featuring comfy pad insert!)