As autumn approaches, it's easy to get wrapped up in the pumpkin-ness of everything. But did you know that pumpkins are just one of many delicious fall veggies to choose from? It's one of many things we love about this season; and since we already prepped our soil this summer, it's time to turn our Mills Station backyard into a sprawling veggie garden!
With social distancing still in effect in California, we've decided to compile a list of the 5 best websites to order seeds from to begin your vegetable garden this fall.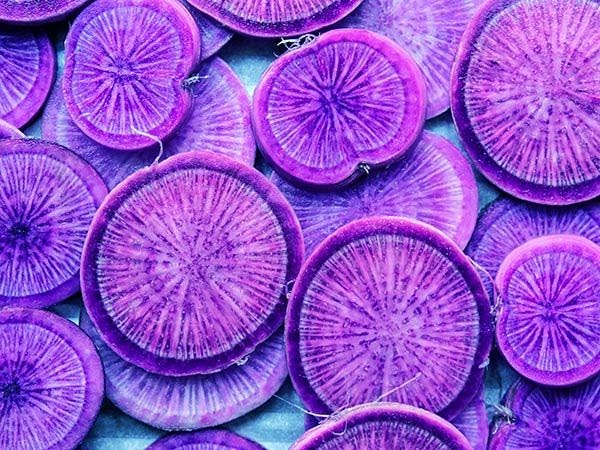 1. Baker Creek Heirloom Seeds
If you're looking for rare or interesting foods to grow, this is your site! You can find things like the Pusa Jamuni radish (pictured above), thousand head kale, and mini pumpkins!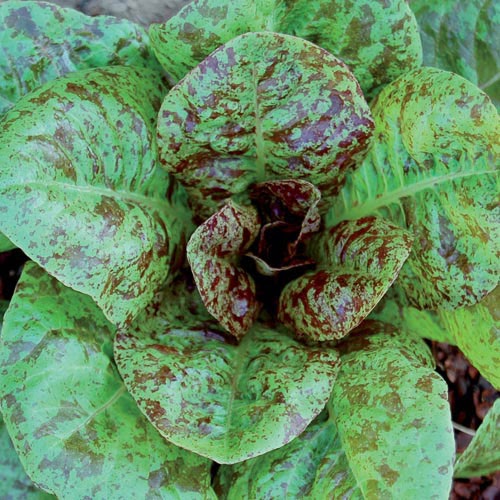 2. Seed Savers Exchange
The goal of this website stems from the need to preserve biodiversity in the foods we eat. Ever since 1975 this company has been saving unique seeds to spread to others. You'll be able to grow unique varieties of foods you already love, like broccoli and lettuce, among others!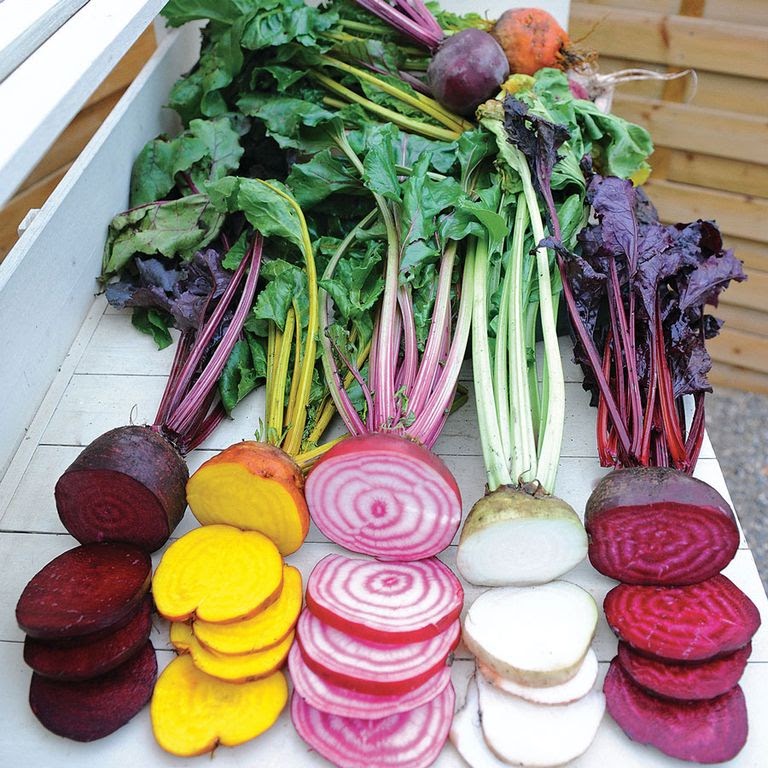 3. Park Seed
Park Seed sees the act of gardening as a way to enrich the soul. Offering specialized kits for indoor growing and shade-tolerant plants, this company has all your bases covered.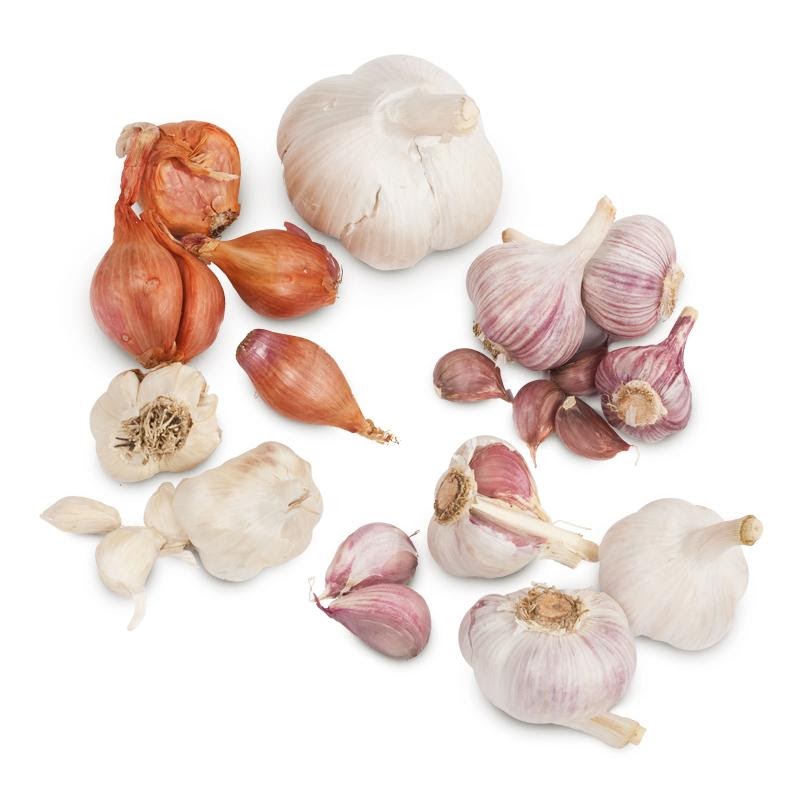 4. Peaceful Valley Farm & Garden Supply
Peaceful Valley began as an effort to combat the industrialized mass production of agricultural products. Its seed store is explicitly designed to open up the world of organic produce to all home gardeners.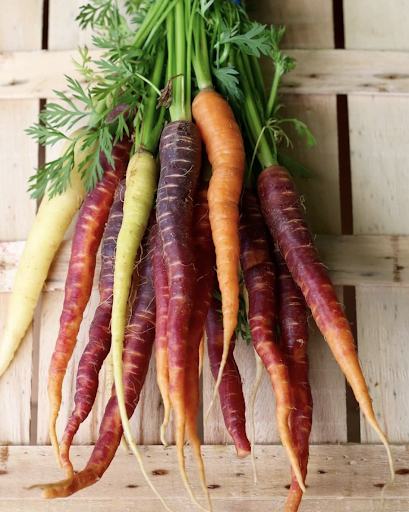 5. Botanical Interests
In addition to its organic, high-quality seeds, Botanical Interests is known for its extra-informative seed packets, which include garden history lessons, landscaping ideas, organic gardening know-how, recipes, and fun facts.
Anything catch your eye? Tag us on social media with a photo of your veggie garden so we can see your beautiful autumn bounty process!