As the hustle and bustle of the holiday season inches closer, you may find yourself searching for moments of peace in your home. It's important for us to take moments to reconnect with ourselves during the day, especially with how hectic life is about to be!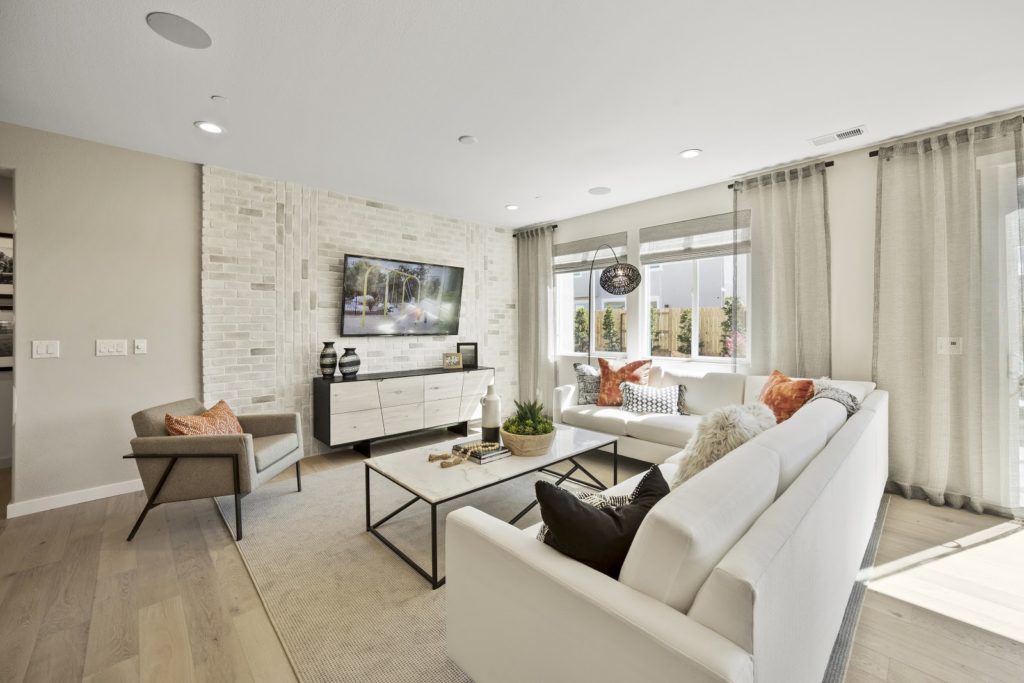 The concept of "quieting" ones home comes from blogger Myquillyn Smith, aka the Nester, that she perfected when she set out to find a quicker method for decluttering than the KonMari method (which states that if you hold something and it does not spark joy, you should get rid of it).
This weekend, we challenge you to tackle one room which could use a refresh.
Here's how:
Take everything out of the space. Clear off the entire desk, take everything off the counters, or empty the coffee table of all that's on it.
Pare down the items. Go through the items that you removed and see what needs to be put away elsewhere in the house. Toss what you can toss and donate what you can.
Replace items—sparingly. After a day of evaluating, begin adding items back to your space, but only what you need or love and nothing else.
The last step? Enjoy your new oasis!
Do you think this is a method you're going to try out? Let us know in the comments, and be sure to tag us @cresleighhomes in a photo of your newly refreshed space.