When it's too hot to be outside in the garden, we suggest hanging out *inside* reading up on our top gardening blogs to prepare for the next time you can get your hands in that dirt! Today we're sharing 5 of our most popular gardening posts. Check 'em out!
The best part of living in the Sacramento region is the wonderful weather year-round, and we love taking advantage of that with some gardening! It's a great way to relieve some stress and make your house shine.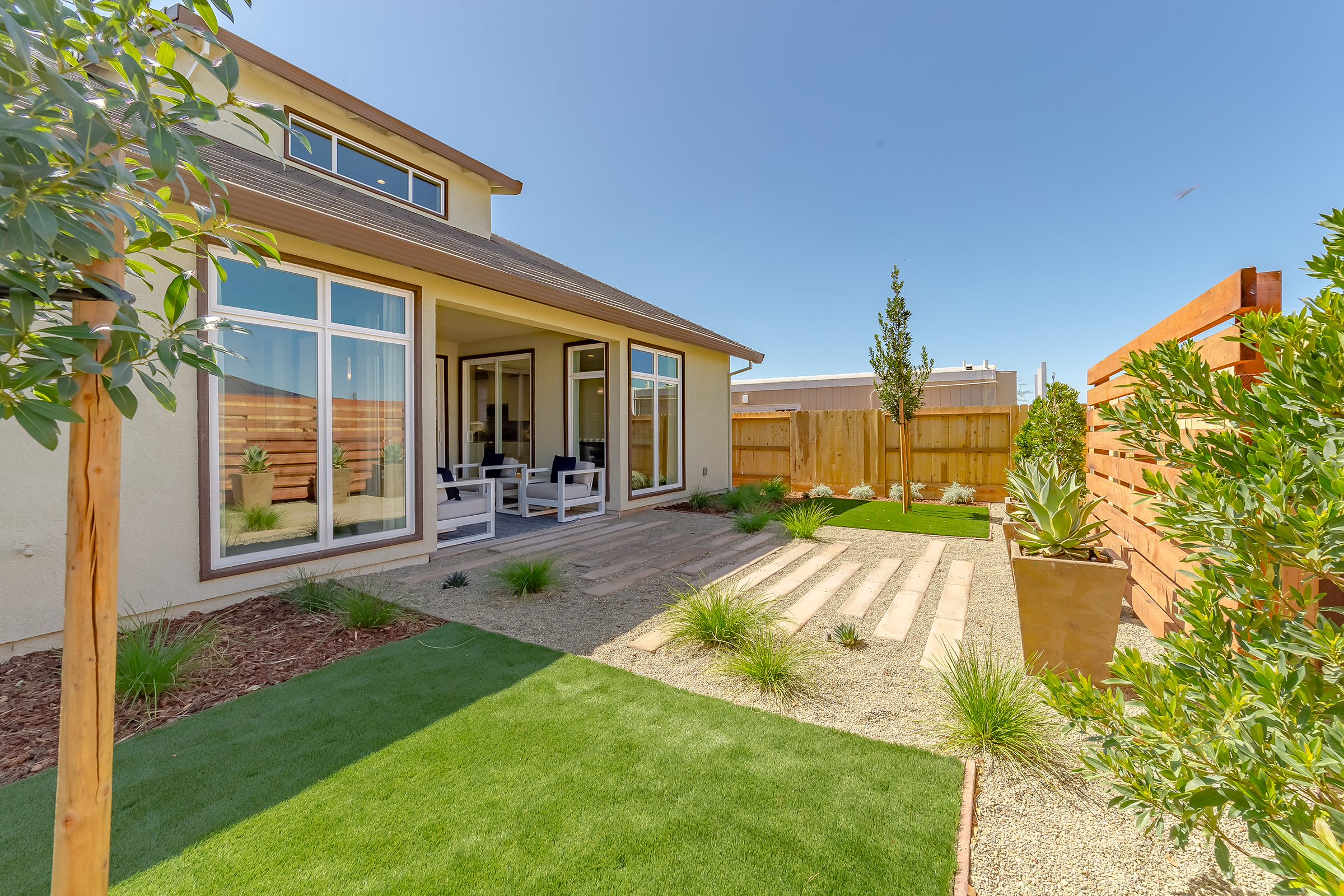 It's summertime! Whether you're at Brighton Station or Plumas Ranch, we're sure you've noticed the days are longer and it's getting oh, so hot. But what feels like too much for us is actually perfect for sun-loving veggies like tomatoes, zucchini, squash, and more!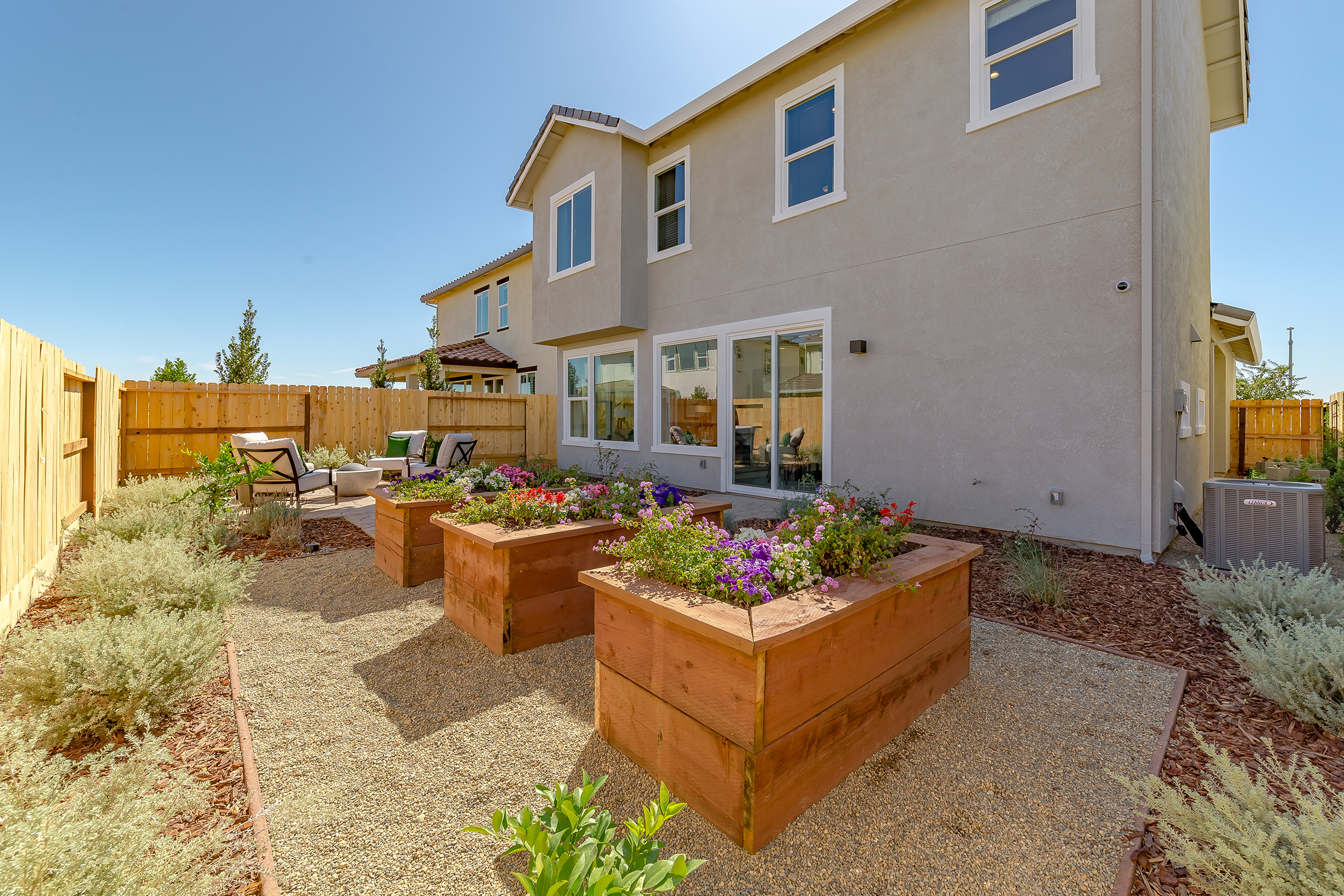 No matter how much we want to believe that our garden is thriving because of our pottery choices, the actual secret to a thriving garden is nutritious soil. And while we all may know that, it's difficult to know where to start.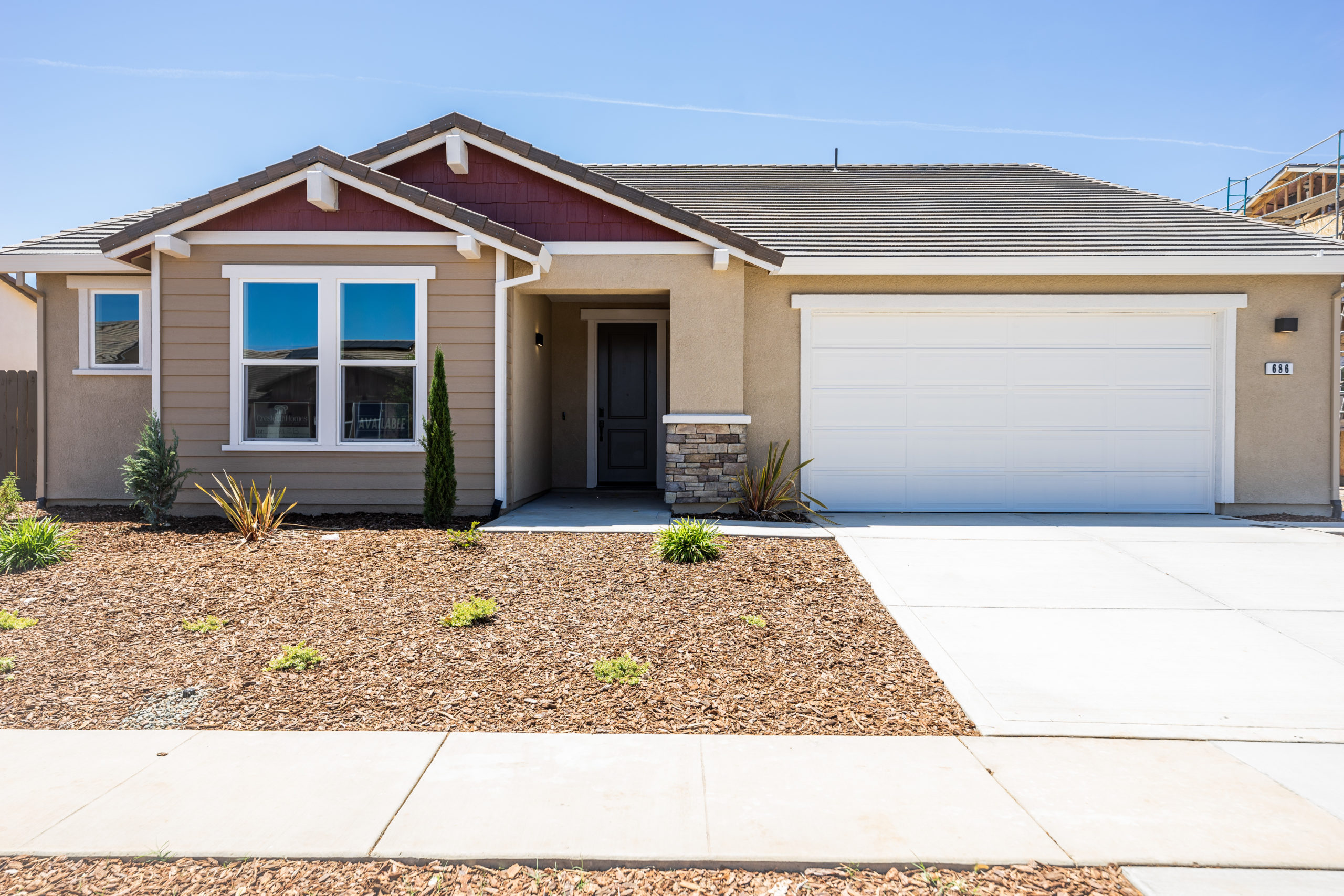 No matter what time of year it is, how much sun your yard gets, or how much effort you prefer to put into your garden, there is always a plant to fit your needs.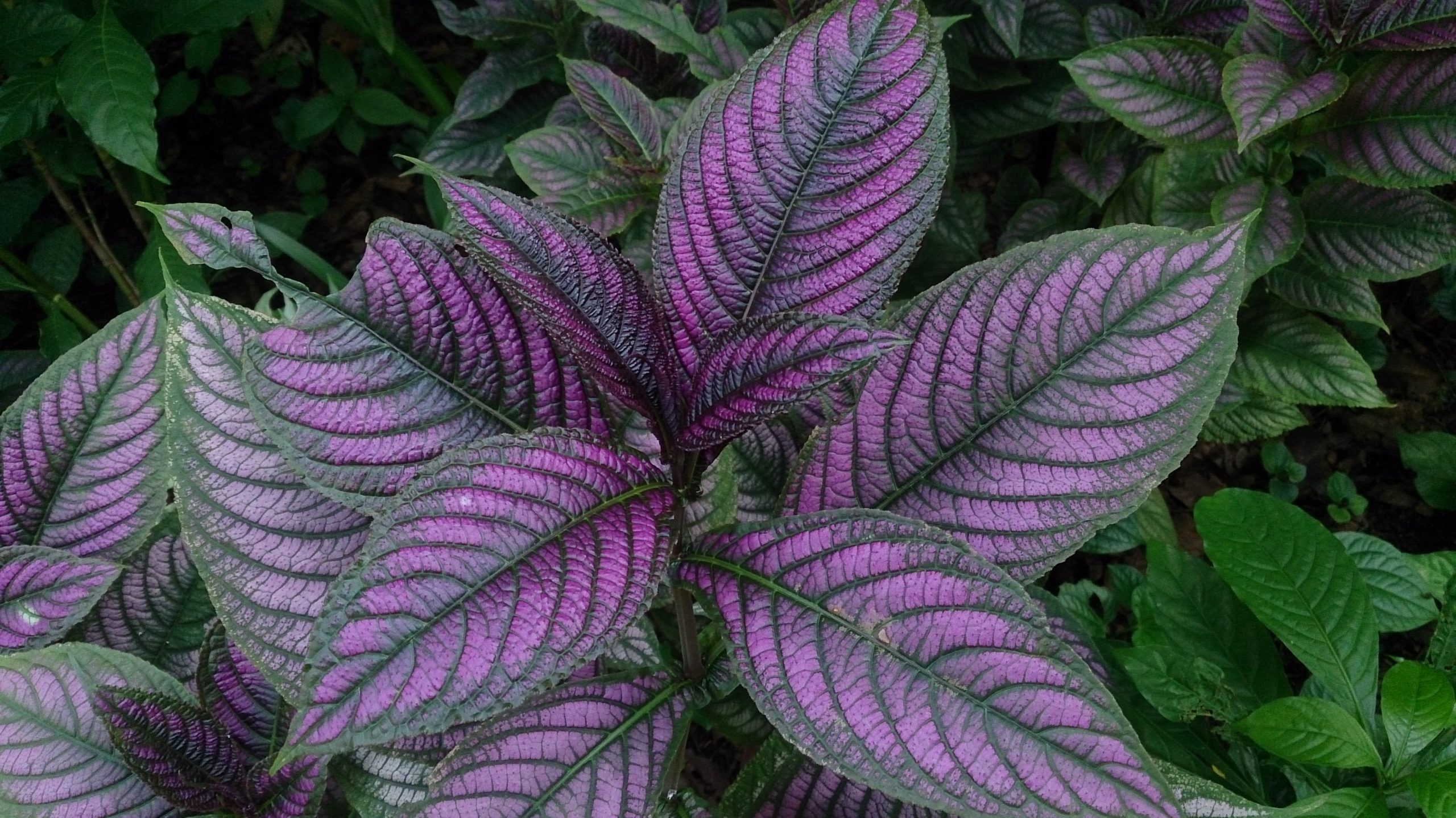 It may be a little early to actually get your hands in the dirt and start creating your spring yard, but it's never too early to start planning. We're firm believers that the best plan is a well thought-out one.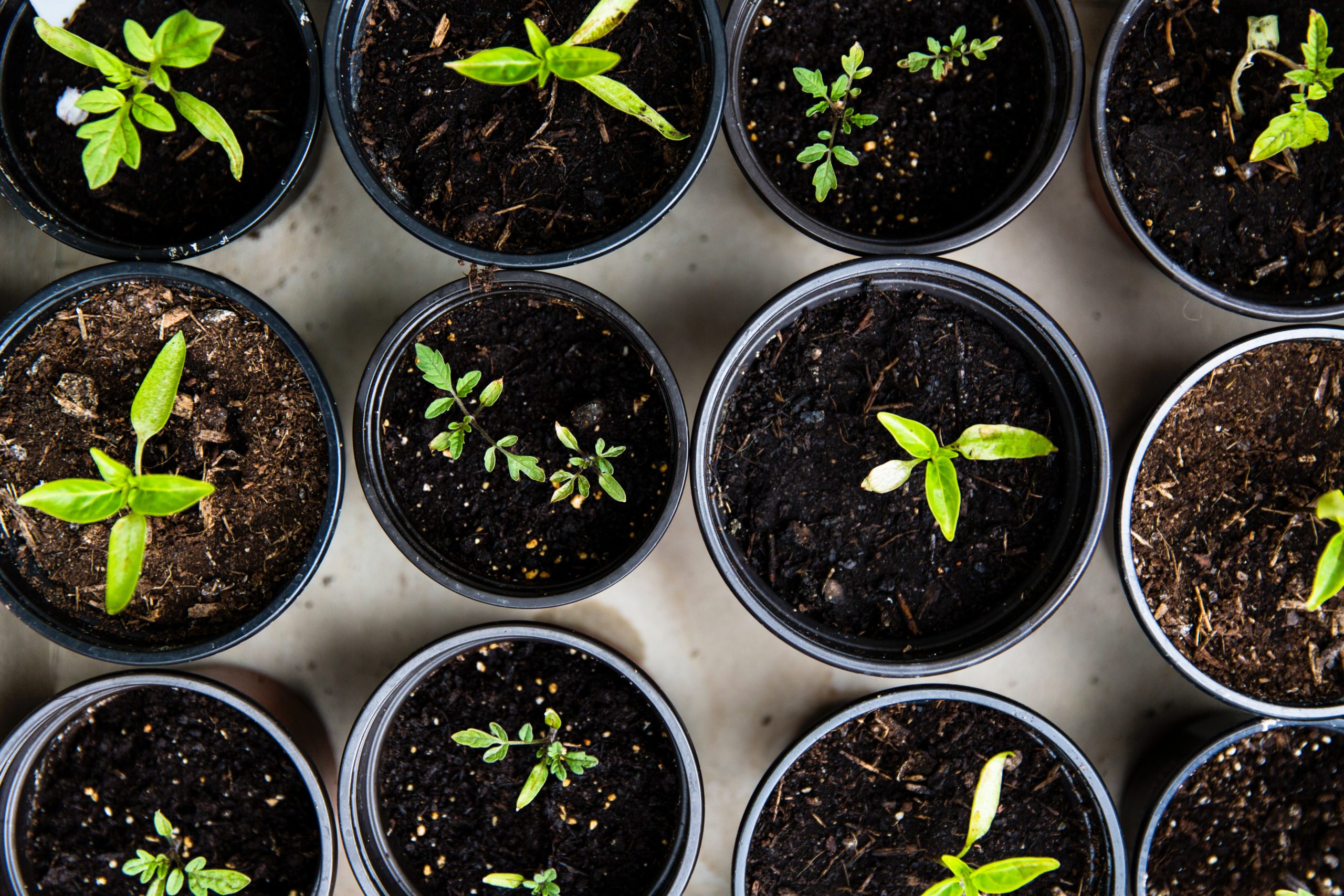 So, which one will you be implementing as soon as the weather cools off a bit? That garden bed project sure looks like a fun place to start!